Click on an image to go to the download page for each free Passivhaus resource. Other links will take you to the relevant organisation's main website.
---
Free brochures, tip sheet and guides from the International Passive House Association (iPHA), the Passive House Institute (PHI) and EuroPHit:
---
Free e-learning course from the PHI: Passive House for Decision makers.


---
Free guides from the UK Passivhaus Trust:
---
Free guides from the BRE:
---
Free eBooks from New York Passive House:
---
Free eBooks from other parts of North America:
---
Feasibility Study to Implement the Passivhaus Standard on Tall Residential Buildings: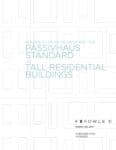 ---
Free Passivhaus chapter of "Hyperlocalization of Architecture: Contemporary Sustainable Archetypes" by Andrew Michler (Read my review here):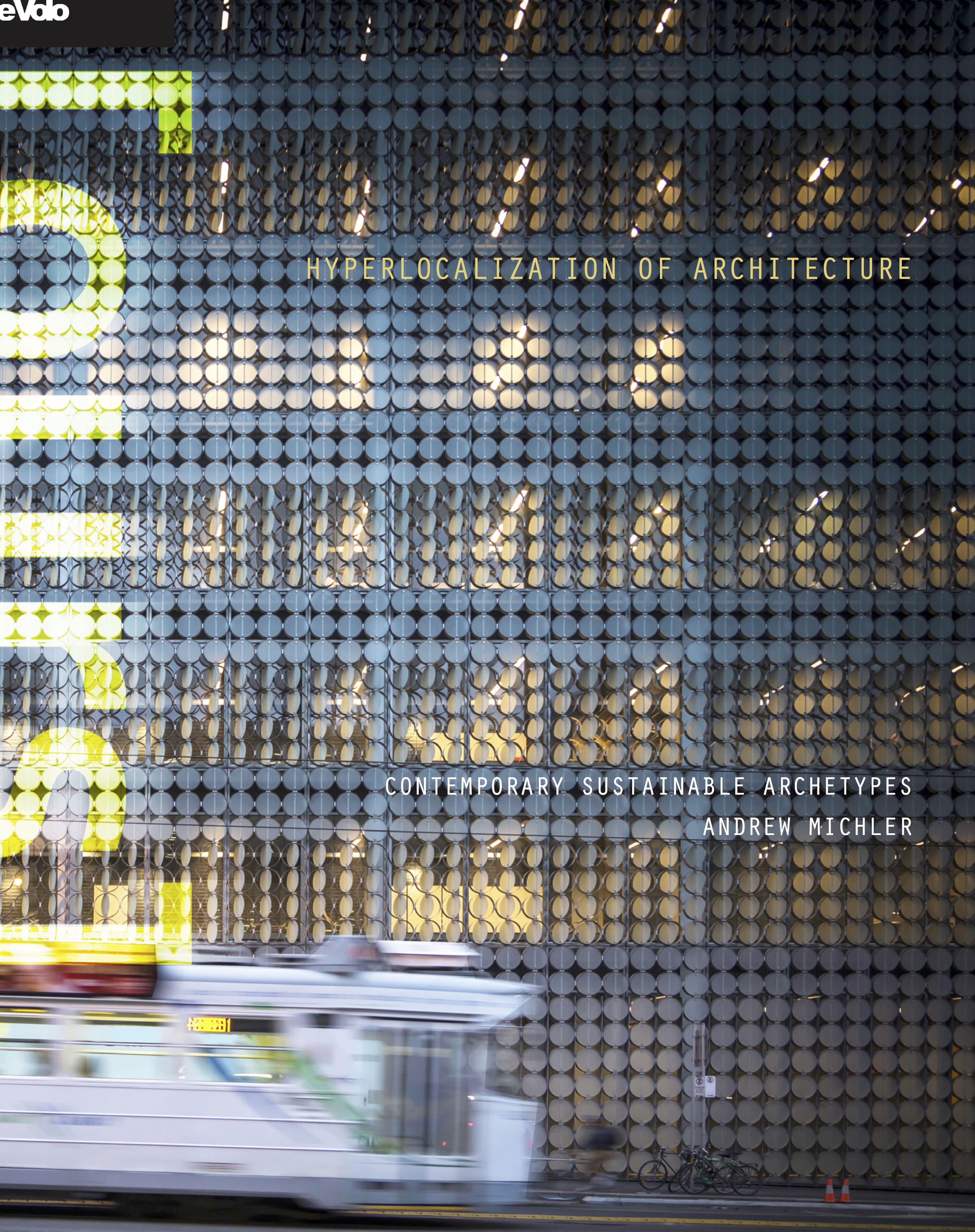 ---
SaveSave
SaveSave
SaveSaveSaveSave
SaveSave
SaveSave
SaveSave
SaveSave